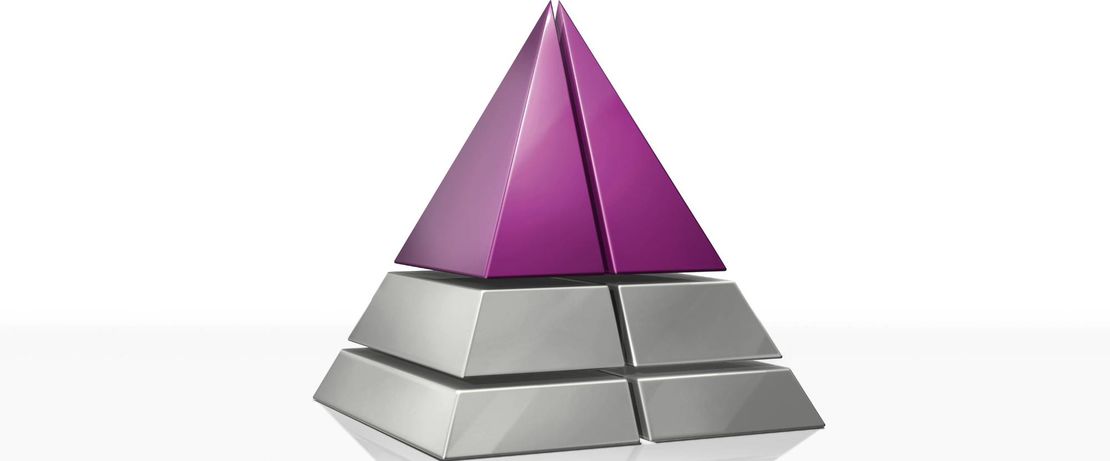 Since more than 50 Years
VESTAMID® - polyamides for top performance
The name VESTAMID® stands for an entire range of polyamides with custom tailored properties. Evonik obtains the desired characteristics in the materials by chemical modification of the base polymer, or physical modification—by incorporation of glass fibers, Teflon, or graphite, for example—or a combination of both. In this way Evonik is able to meet virtually any customer requirement with an extremely wide range of VESTAMID® grades.
Polyamides offer an excellent price-performance ratio
In general, long-chain semicrystalline polyamides absorb little water, are resistant to polar and nonpolar solvents, have a low tendency to creep and high impact strength, and can be used over a wide temperature range between extremly cold and high temperature. Hardly any other polymer material in this price category offers such an excellent property profile.
Customized for VERsatile Applications areas
VESTAMID® has proven its worth in a number of application fields over many years and its many variants are used mainly for durable and technically sophisticated applications. Evonik's specialty polyamides include the following:
more information in this figures aND IN ELEMENTS 02/2018 as also in the video