Product Stories
Evonik leads beyond chemistry. Discover the stories beyond our products and their applications.
IN THE CAR SEAT ON THE JOURNEY TO MONOMATERIALS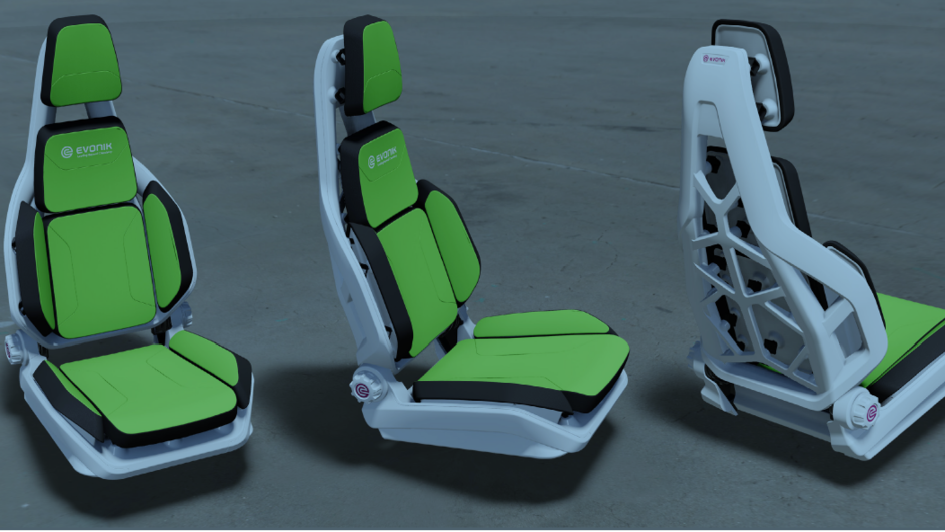 Products made exclusively from one material - only useful for the simplest objects? A team of engineers and plastics experts wants to prove otherwise. They are producing a car seat made entirely of VESTAMID®. In the process, they are gaining important insights into how circularity can be conceived, implemented, and promoted.