EVENTS & FAIRS
TRADE SHOWS AND OTHER EVENTS
Our researchers and developers are always improving our products to customize them for new applications. To keep you informed about what we're doing, we present our results at trade shows and other events.
Bring us your ideas and benefit from our proven expertise and extensive experience; together we can transform your ideas into innovations. Our contacts look forward to technical discussions with you.
VDI Conference
VDI annual conference on Injection Molding, April 18-19th,  2023 in Wiesbaden, Germany. Evonik offers many opportunities to accompany and drive forward the transformation of plastics technology to a circular economy. ... MORE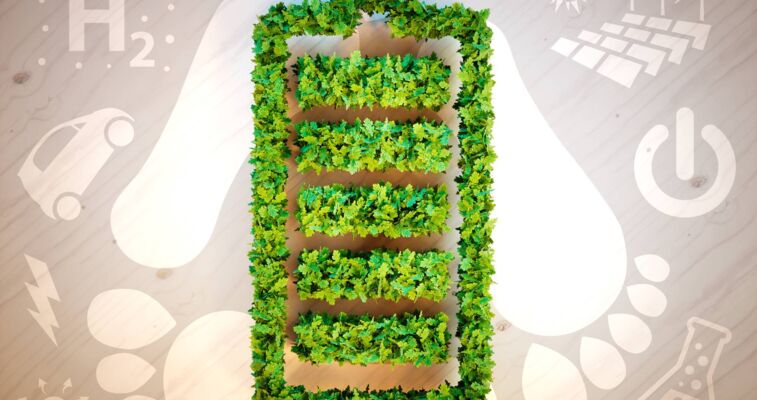 Battery Show Germany
May 23-25th, 2023, Stuttgart, Germany. Evonik is one of the world leaders in specialty chemicals and has been very successful in vehicle electrification - from materials for components in hybrid drives to purely battery-electric vehicles.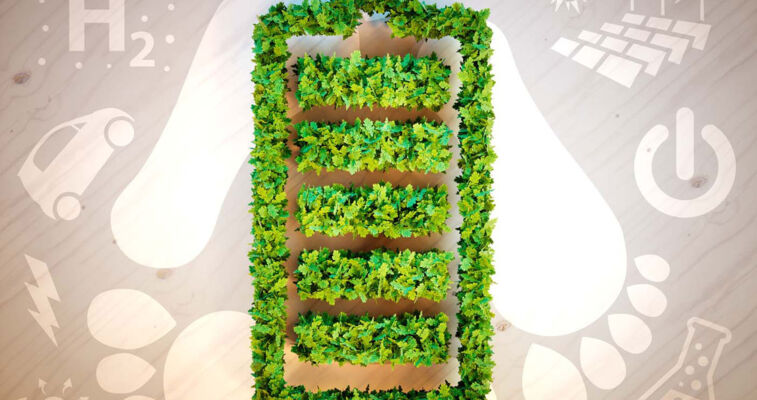 Battery Show India
October 4-6th, 2023, Greater Noida, India.
Evonik is one of the world leaders in specialty chemicals and has been very successful in vehicle electrification - from materials for components in hybrid drives to purely battery-electric vehicles. ... MORE