for today and tomorrow
Coolant lines
Not only fuel needs lines, but also other media, such as coolants, whether for combustion engines, electric batteries or motors to be cooled, or air conditioning systems - or for a yet unknown future technology.
for current and novel powertrains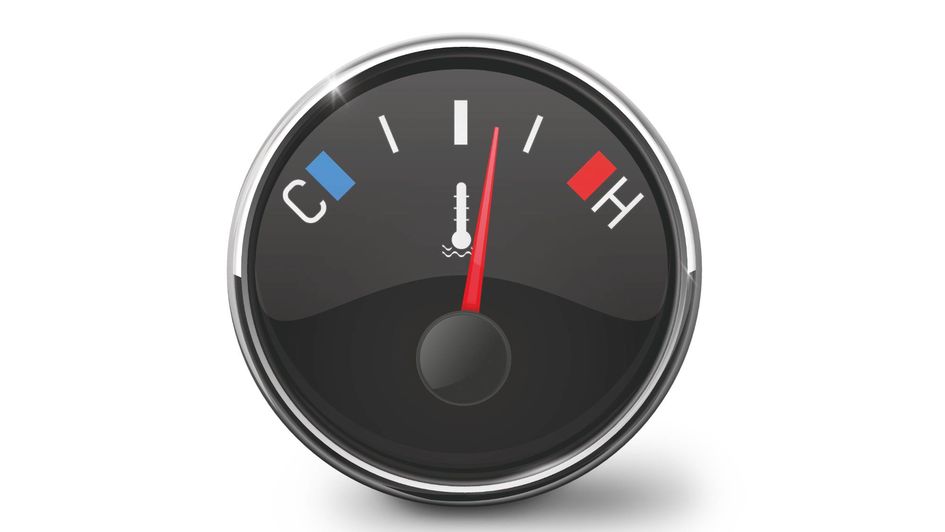 Which tubing design is used depends heavily on the temperatures to which the line will be exposed. For battery electric vehicles (BEV), this is usually -40 to 90 °C, and for internal combustion engines (ICE) up to 135 °C. For BEV power systems, we offer special monotubes based on VESTAMID® for the lines, and a multilayer system for the internal combustion engine. Common to all is
Production efficient: Extrusion of MLT, thermoforming and insertion of quick connectors
Lightweight: 30% to 50% weight reduction of complete system (MLT 8000 vs. metal or rubber)
Performance: Excellent mechanical behavior even at -40 °C and chemical resistance, also against salts, as well as good anti-hydrolysis properties
System material cost: Significant advantages compared to current concepts
Packaging benefit: Less package space needed than for rubber hoses due to the forming of complex pipe geometries
Excellent performance: Qualified for both, inside and outside battery pack application
Proven: Serial use at OEMs globally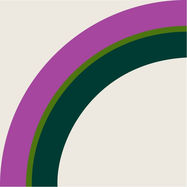 Glycol-water mixtures are a challenge for lines because they corrode metals. Even extremely high quality plastics such as polyamide 12 may be attacked as a result of the hydrolysis effect at higher temperatures, for example near the hot engine. The solution is provided by multilayer tubing systems. The use of different layers prevents direct contact between the water-containing coolant and the polyamide.
For this application, Evonik has developed the VESTAMID® based multi-layer tubing systems 8000 (MLT 8000) that are already being used by renowned manufacturers. Compared to metal and rubber hoses, MLT 8000 cooling line systems are lighter and thinner and can be easily thermoformed into complex geometries.
The systems with diameters of up to 30 mm and wall thicknesses of 1 to 1.5 mm are made up of three layers:
The inner layer is made of polypropylene, which is adapted to the application.
On top of this is an adhesion promoter layer.
The outer layer is made of high-performance specialty polyamide VESTAMID®.
At low and medium temperatures and with predominant contact of the line with a vapor-air mixture instead of the liquid coolant, as usually occurs in vent lines, hydrolysis-stable compounds meet the required properties of the automotive industry. Since they absorb little medium, they hardly swell and are used as a single-layer line.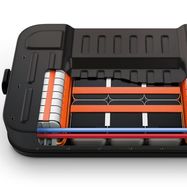 During the high power charging cycles, or while driving (battery discharging), or even while being parked, the temperature of EV battery can exceed the given limit. With lines made from VESTAMID® we provide the suitable solution for both, water glycol or refrigerant used in the cooling cycle depending on the system, to enable an effective thermal management and keep the temperature in the battery at the desired level.
Electric motors and other high-performance components can also be cooled with the help of our special monolayer and multilayer tubing systems so that their temperatures remain within the required limits.