VESTAMID® TERRA IN FASHIONS
Polyamide fibers made from VESTAMID® Terra can be processed in all textile applications, including an Italian designer fabric for evening gowns, functional sporting togs, and durable upholstery materials.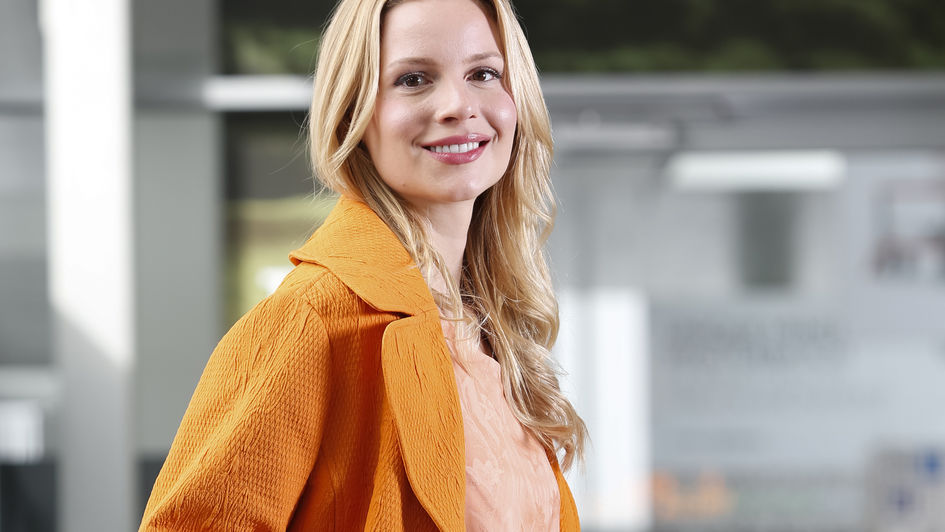 The high-tech textile fibers have a lot to offer: maximum wearing comfort and unexcelled performance. They are extremely light, flexible, and breathable. Processed into high-quality fabrics, they have an odor-reducing effect thanks to their lasting natural bacteriostatic characteristics. In addition, they dry quickly and require no ironing.