PRecision Engineering
VESTAMID® for Machinery & Appliances
Precision engineering requires high-performance components that can be produced with extreme accuracy and can withstand mechanical and chemical stress. This is why VESTAMID® compounds from Evonik are the starting point for many components in machine and equipment manufacture that keep things under control and flowing smoothly. Because VESTAMID® L and VESTAMID® E always retain their shape, even under considerable pressure.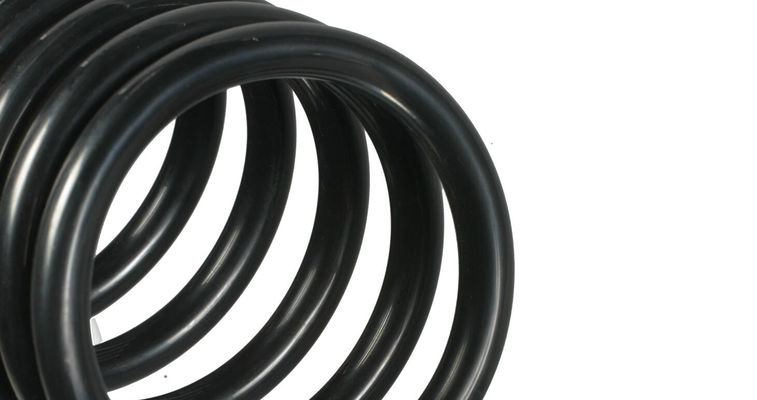 Pneumatics
Because they combine good chemical resistance with high bursting strength and outstanding rebound resilience, VESTAMID®L and VESTAMID®E have already proven their worth over several years in pneumatic and spray-painting hoses.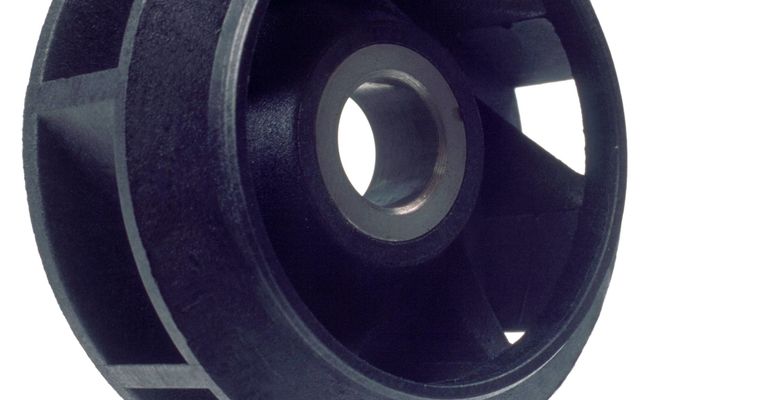 Housings and pumps
Processed by precision injection molding, VESTAMID®L is the ideal material for impellers and valve housings.
Gearwheels
Home electronics equipment must run silently. VESTAMID®E provides noiseless gears for undisturbed listening pleasure.